Traveling
can be incredibly rewarding if you have the funds to do it regularly, but not everyone has that luxury. However, it's also possible to have frequent and affordable travel if you plan ahead and put in some hard work beforehand. That's where rent-free travel comes in; once you understand the ins and outs of this tactic, you can start traveling without breaking the bank or stressing out about money. Read on to learn more about rent-free travel.
1. Couchsurfing
Couch surfing is a community of people who are willing to welcome budget-conscious travelers into their homes and hearts, as well as to travel themselves when they are not hosting visitors, making up the Couch Surfers community.
In Couch surfing, you can not only stay free, but you can immerse yourself in the local culture. When I traveled around the world in 2015, I used couch surfing almost all over the world, and I met people with such hospitality. They guided me and cooked for me. Also, I cooked and helped them at times in return.
Some of you might wonder if Couchsurfing is dangerous. The website takes pleasure in its recommendations and in having only top-notch members. It also has a thorough program in place to guarantee the security of both guests and hosts. But as with any opportunity to stay in a stranger's home for nothing, a healthy dose of caution should be used.
GET ACCESS TO COUCHSURFING HERE
2. Housesitting
You might find the ideal opportunity here if you're happy to spend your vacations house-sitting for others. Anywhere in the world, you can discover lists upon lists of people looking for housesitters for stays ranging from a few days to a few months. There are frequently a few hurdles to clear with regard to liability and bonding difficulties, and having already resided or been through the same nation provides an added advantage.
Depending on your demands, you can select between the full US$45 one-year membership or the restricted free membership alternatives.
3. House exchange
This is yet another fantastic means of getting free lodging when visiting another country. In fact, the two parties agree to live under each other's homes without exchanging money in a home exchange or house swap scenario.
4. Volunteer
You can figuratively "pick blueberries for a living" all around the world, just like Caretaker's Gazette and woofing. However, the opportunities are not limited to organic farms; you may also find management positions at hostels, internships at artist retreats, and diverse agricultural and permaculture settings.
You may join for $20/year and have access to a ton of fantastic ads as well as a simple method of
contacting
hosts and looking for opportunities.
You can save a ton of money by exchanging some volunteer work for free housing, and it's also culturally gratifying because it allows you to live an immersion lifestyle and gives you a greater insight into the local community you're working in.
5. Camping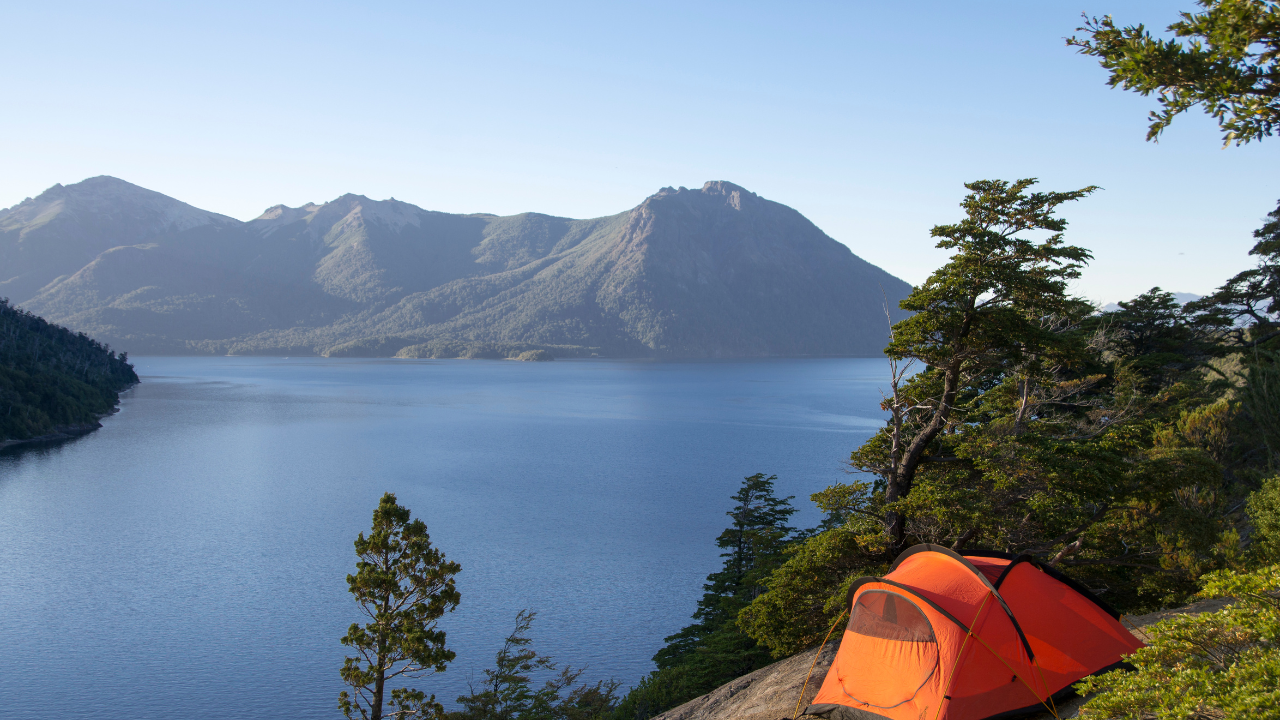 There are some locations you can
travel
to where you can pitch your tent for free, provided it isn't on someone else's property. For instance, in Europe, which is generally pricey for lodging, you can find Poland, Scotland, and all of the Nordic nations, to mention a few.
With a 22 Euro tent from Decathlon, which has a camping/sports store in almost every European nation, you could set up a tent and stay for free in each of those nations. You have this trick up your sleeve, particularly during the pricey summer peak season. The weather will be ideal for camping as well.
If you're
traveling
with others, renting a car for the duration of your vacation while splitting the rental fee is a great way to reduce costs to a tiny fraction of what they could otherwise be. You'll also have the freedom that other
travelers
don't.