It's easy to get caught up in the glamorous side of travel. You know, the one that involves five-star hotels, Michelin-starred restaurants, and Insta-worthy activities. But if you want to travel on a budget, it might seem impossible to live your best life while globetrotting. But it doesn't have to be that way. If you're smart about planning your trip, you can make your money stretch further than you ever thought possible. Here are our top tips for traveling on a budget:
1. Book Your Airfare in Advance
It's best to book your flight several weeks — if not months — before your departure date. That will increase your chances of getting the cheapest airfare possible, which can be a big money-saver if you're traveling by plane. You have an even better chance of getting an inexpensive ticket if you're flexible with your dates. For instance, you could save some cash by flying out on a Tuesday instead of a Sunday.
2. Learn To Live Without the Creature Comforts
You might be used to staying at hotels that offer room service, fitness centers, and other luxurious amenities. But you can get away with paying less at cheap motels or hostels (especially if you're traveling alone). You'll also probably spend less time in your room since most of your time will be spent exploring the destination.
Most of these hostels offer free Wi-Fi and free breakfast, allowing you to save a lot of money. Airbnb has plenty of affordable options as well — some might even have access to private bathrooms and kitchens!
3. Explore Local Eateries when traveling on a budget
Restaurants in areas popular with tourists often charge exorbitant prices for mediocre meals just because they have a view of the Eiffel Tower or the Colosseum. Instead of eating at these overpriced establishments, explore the local eateries where the locals tend to eat. These places are typically much less expensive than restaurants catering to tourists and offer a better opportunity to experience authentic cuisine.
4. Choose Your Destination Carefully
You might have your heart set on a trip to Paris or Rome — but if you want to travel on a budget, these aren't the spots for you. Instead, try looking at destinations that are off the beaten path. For example, a few destinations that may cost less include Budapest, Hungary, and Chiang Mai, Thailand. If you want to stay in the United States or Canada, visit somewhere like Albuquerque, New Mexico, or Niagara Falls.
5. Enjoy Free Activities Wherever You Go
No matter where you go on your next vacation, there will always be some free stuff that's worth doing. For example, if you visit Athens, Greece, you can always visit its famous archeological sites like Acropolis and Acropolis Museum for free. Or if you go to London, take a walk around Hyde Park and enjoy its beautiful nature as well as its cool animals like squirrels or ducks.
6. Take A Package Deal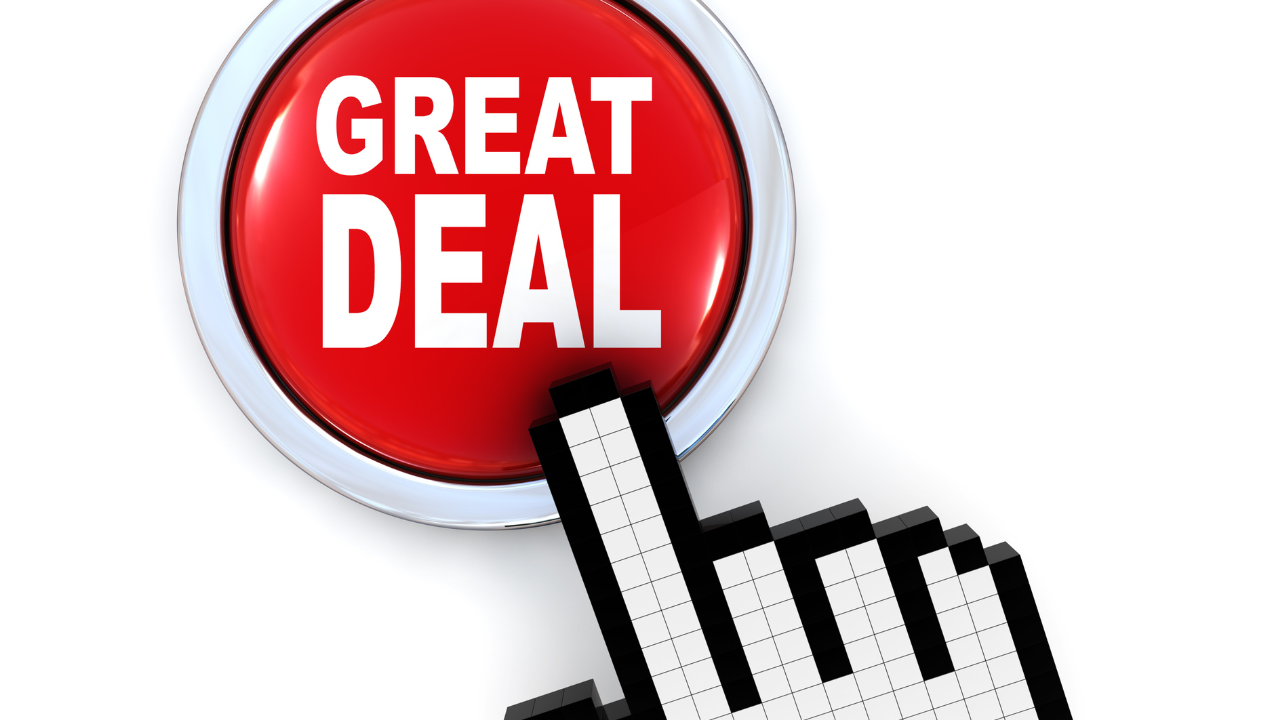 When it comes to getting the best deals on travel accommodations and flights, let someone else do the thinking for you. Travel agents have a wealth of knowledge—contacts, product knowledge, and a network of travel providers that you might not have access to otherwise—and can help you find exactly what you need at the best price. Not only are there general travel agents, but also ones specializing in specific types of trips (adventure travel agents or luxury travel agents) or budgets (budget travel agents). 
7. Be Flexible with Your Travel Schedule
The most expensive times to travel are during the summer and around the holidays. If you're willing to go on a last-minute trip, you can book flights at less than half the price of peak rates. If you're traveling by plane, you'll save money on flights by booking your flight mid-week, when fewer people are likely to travel. During off-peak hours, you can save a lot of money on flights and hotels and travel on a budget.
Takeaway
Going on a budget is all about controlling your spending. Please keep in mind that the only way to travel on a budget is to travel. Do not hold back on your vacation simply because you don't have a hefty bank account. Doing so will only lead to financial strain, which can ruin your trip altogether. Instead, follow these steps, and you'll soon land on a beach somewhere!